Part 2 in our Perfect Post Series
If you're using social media to promote your rural business, it's important to make sure your posts are effective. Here are some 5 steps to improve your social media posts: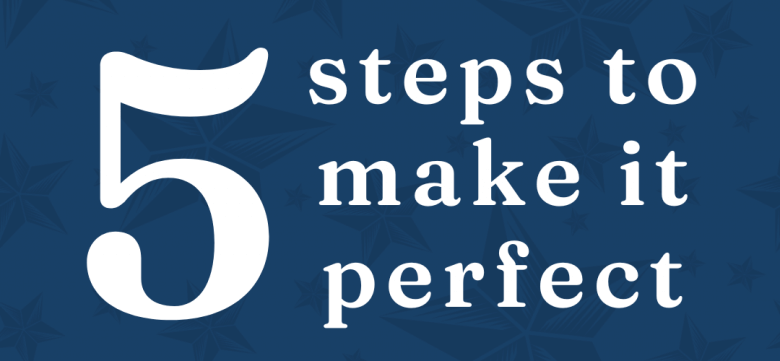 1. Add a few #hashtags
How many hashtags should you add?
INSTAGRAM: 5 hashtags (30 hashtags max)
FACEBOOK, TWITTER & MEWE: 3-5 hashtags
2. Tag local landmarks, people, or businesses in your posts
When you @mention someone, they'll get a notification in their activity feed letting them know. It will also create a link to their account.
Mentioning micro-influencers in a comment is a great way to invite people into the conversation, It can help them market to your fans and vice versa.
Location tags can help you get found, as some people search by a location.
3. Add emojis to make your posts stand out
Not only do emojis make your post more visually interesting, they also help your post stand out. We suggest that you add no more than 3-5 emojis to a post.
TIP: Go to emojipedia.com to find the perfect emojis and find extra secret emojis with the search ability.
4. Read your post out loud
This technique helps you tell if your post flows well and is easy to understand. Additionally, you could read your post to your partner and get their feedback on it.
TIP: Try to always remember to avoid industry jargon/slang that your customers don't understand. Make your post conversational and approachable rather than a hard pitch.
5. Grammar check your posts
You can just read through your post yourself, but we have found that it is helpful to have a tool to help you with that. Both LanguageTool and Pro Writing Aid are great tools for checking grammar and add an extra layer of polish to your posts.
TIP: Click here to read part 1 in our Perfect Posts series: 4 Steps To Create A Perfect Social Media Post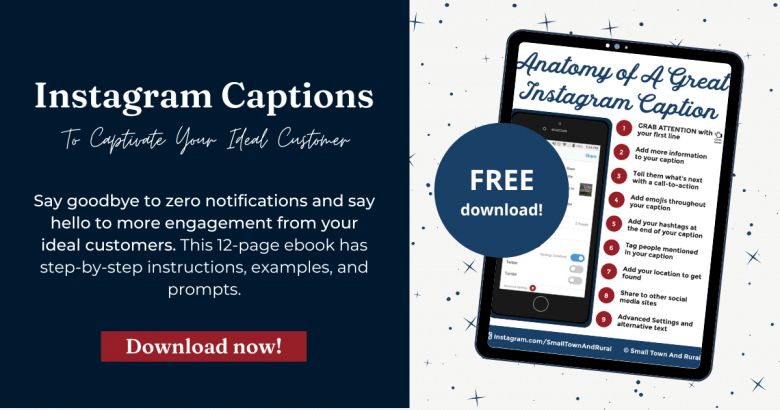 Are you looking for ways to make your Instagram posts more engaging? Check out our free Instagram Captions ebook for even more tips and tricks. From coming up with the perfect caption to using hashtags effectively, we've got you covered. Download our ebook now and get started on creating Instagram perfect social media posts!