Whether you are an established business or just getting started, having effective branding can make all the difference in the world.
In order for a customer to decide to buy from you, they need to see, hear, and interact with your business at least 7 times.
Effective branding makes this happen faster by clearly communicating who you are and what you do in every social media post, newsletter, flyer, article or any other way you are reaching out to your potential customers.
So how do you know if you have effective branding?
You have a consistence look with your logos, fonts, and colors so your potential customers recognize your business right away.
Your logos and other illustrations reflect the quality of your business. They are not pixelated or blurry.
So how do you accomplish this? Here are the three essential elements of effective branding you never knew you always needed.
1. You Need Alternative Logos.
You should be able to use your logo anywhere, and have versions for every occasion, so you have a consistent look that potential customers can recognize. Alternative logos are variations of your primary logo. They look and feel similar to your main logo, but can be different in terms of layout and color. There will be situations where spacing or color is limited for your logo, so it's important to have alternative logos on hand.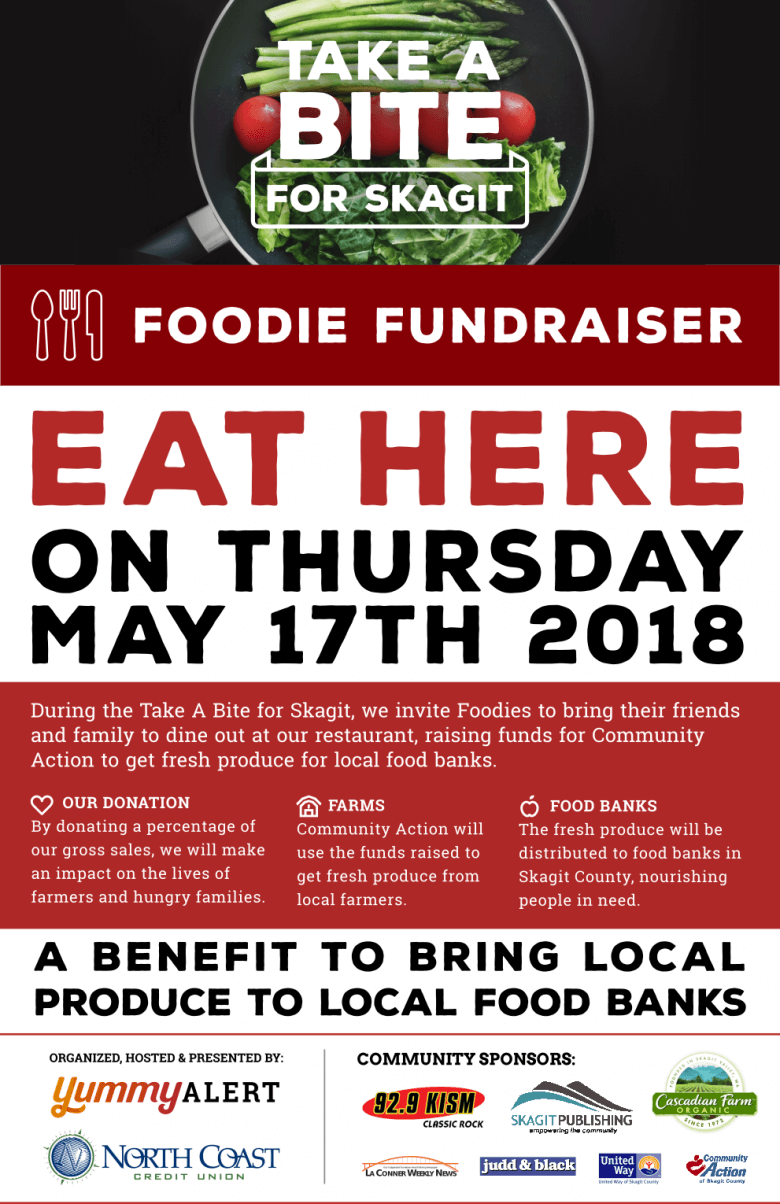 Must Have Alternative Logos
Wide logos are best for your website, letterhead, brochures, rack cards, flyers, and sponsorship banners.
Square logos are best for business cards, badges, branded merchandise and social media posts.
Single color versions for t-shirts and other printed materials like invoices, flyers, and newspaper ads. This is also very useful for sponsorship banners, signage, social media posts and other places where high contrast is essential.
Simplified Logos (aka Sub-mark) are best for social media profile pictures, watermarks on images, favicons (icons that are displayed in the web browsers address bar), on marketing materials, t-shirts or other graphics.
2. You Need A Vector Logo
It is important to have your logo in a scalable vector format that can be saved in any size you need. Logos made in the vector format don't lose their quality when you change their size! This prevents your logo from being pixelated or blurry. Vector logos are perfect for printing on t-shirts, mugs, banners, and more!
Non-vector logos like .png, .jpg, and .pdf are made up of multiple little square pixels. If you try to stretch the logo or zoom in, you will start to see pixels, which makes the logo appear blurry and low-quality. 
Having your logo in a vector format will allow you to scale your logo to fit both a business card and a banner.
3. You Need A Brand Style Guide
A brand style guide is like a cheat sheet of all of your branding elements. With this guide, you'll save time by knowing exactly what color, font and logo you should use in your marketing materials to create a consistent experience for your customers. This plays a huge part in making it easy to build an effective brand that will guide your potential customers towards buying from you.
A brand style guide provides all of your team members with a trusted source of information, so you will have consistency in your branding without having to oversee every aspect.
If you need to a hire a graphic designer, they will be able to reference your brand style guide, and it will be easy for them to create flyers, business cards, and other marketing materials that match your other branding.
You won't have to search for your fonts or color codes. All of your branding information will be in one location you can reference easily.
Get The Logos You Need AND Love
Your branding should communicate what makes you unique and reflect the quality of your products, so you can attract the right people to grow a self-sustaining business. We help you stand out from the crowd with well-crafted, distinctive logos that makes an unforgettable impression. Click here to see our various branding packages.